Eat It, Virginia podcast - Leah Branch: The Roosevelt presented by Duke's Mayo Hot Tomato Summer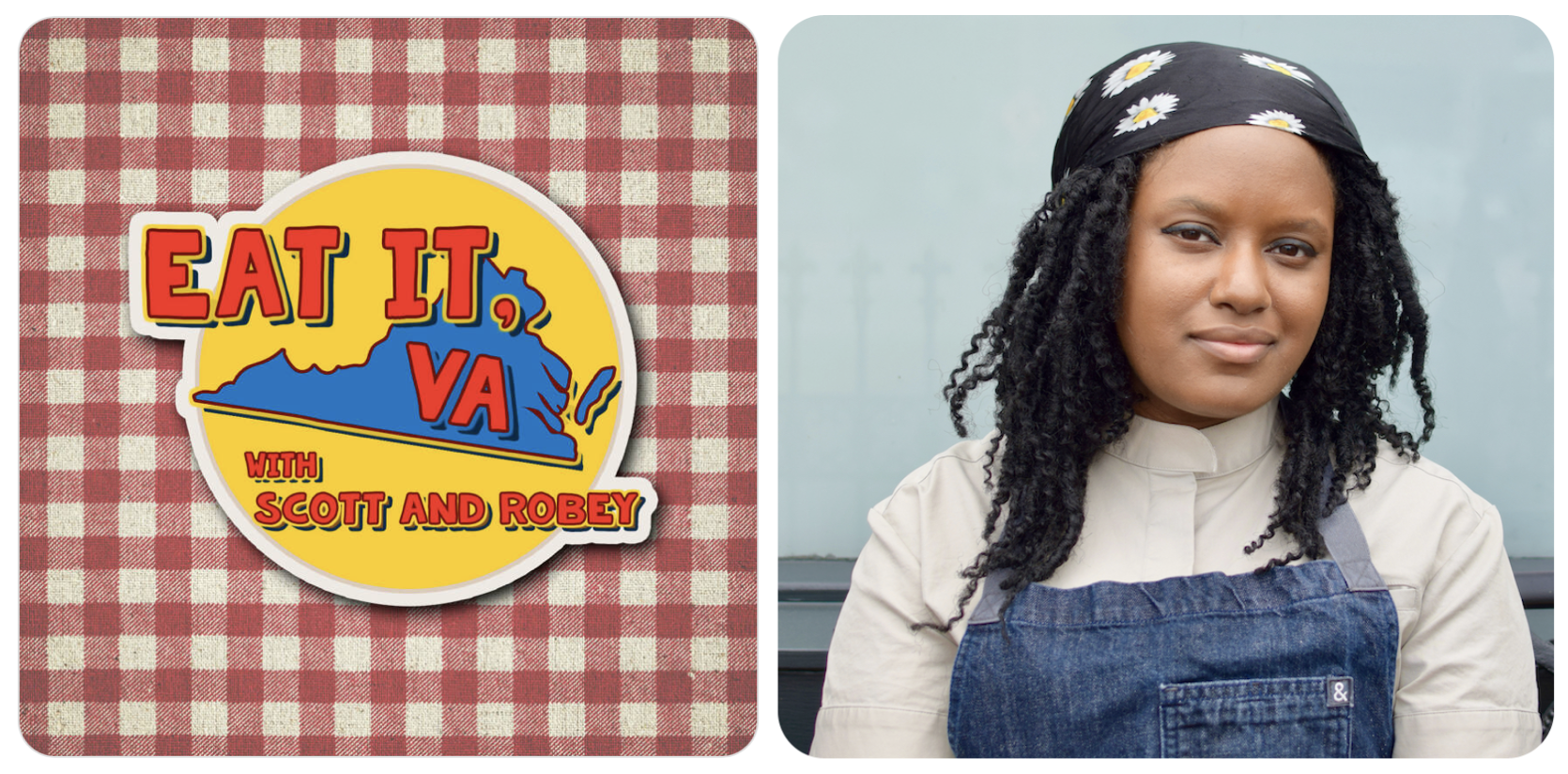 "For Juneteenth, Branch is partnering with food anthropologist Debra Freeman to present an eight-course meal showcasing Virginia's Black history and several of its most esteemed culinarians. Guests at tonight's sold-out dinner will delve into the contributions of John Dabney, Edna Lewis, James Hemings, and Juba Garth, among others."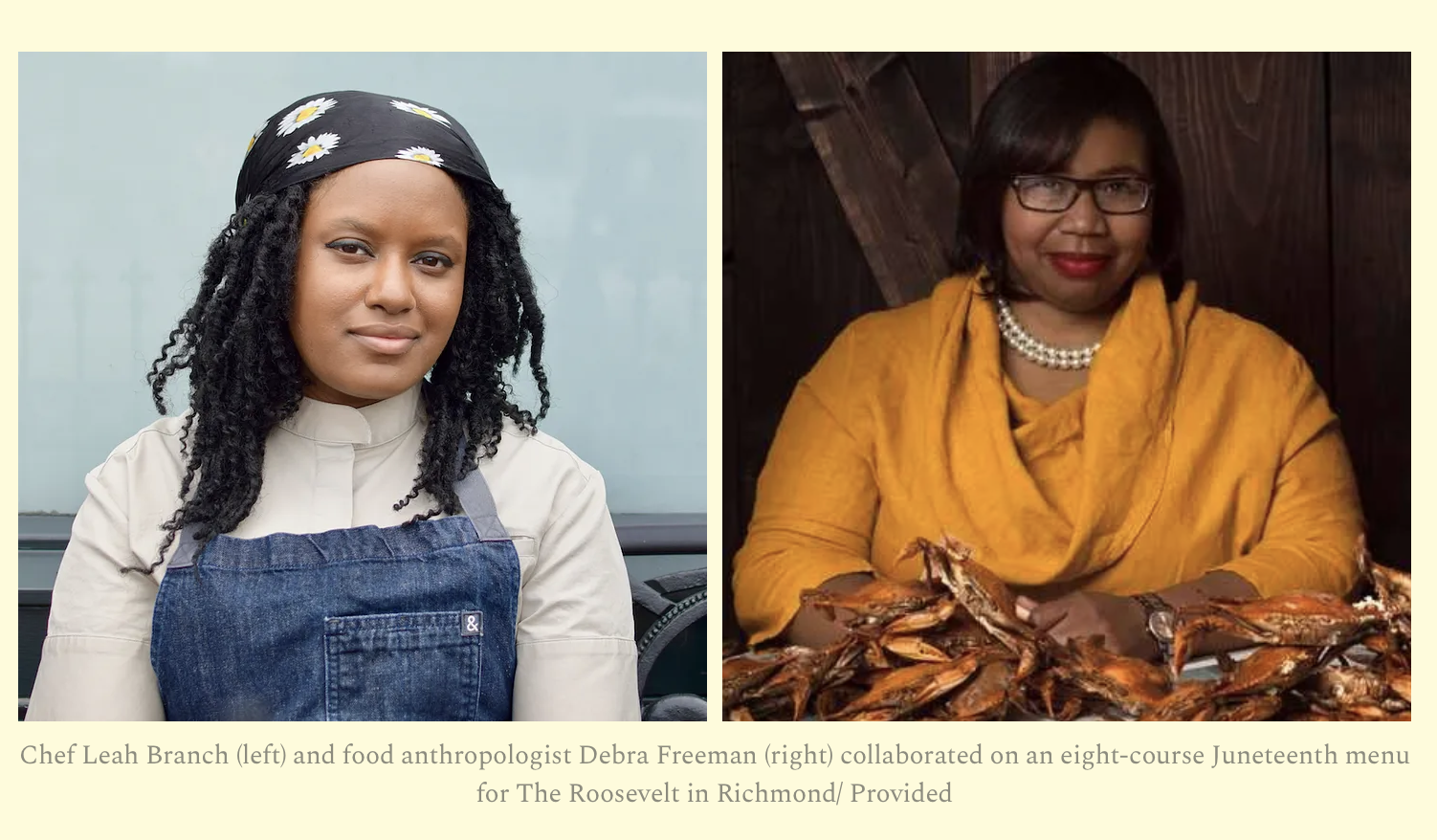 "One of the really wonderful things about Leah is she is able to take this ancestral and cultural history, this cultural memory and take that a step further," says Freeman. "She's able to create something new and really expand the traditional knowledge of what a stereotypical Southern dish can be."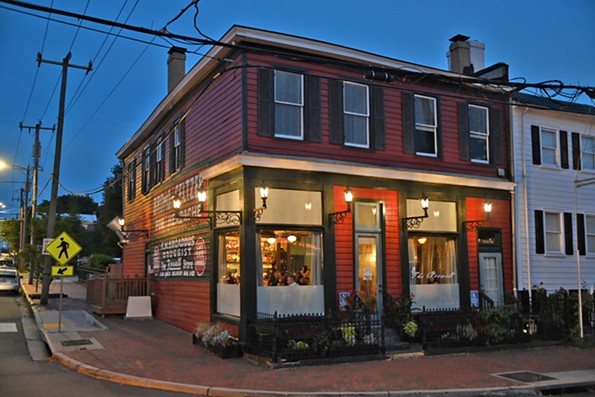 "uber creative, talented and thoughtful chef Leah Branch"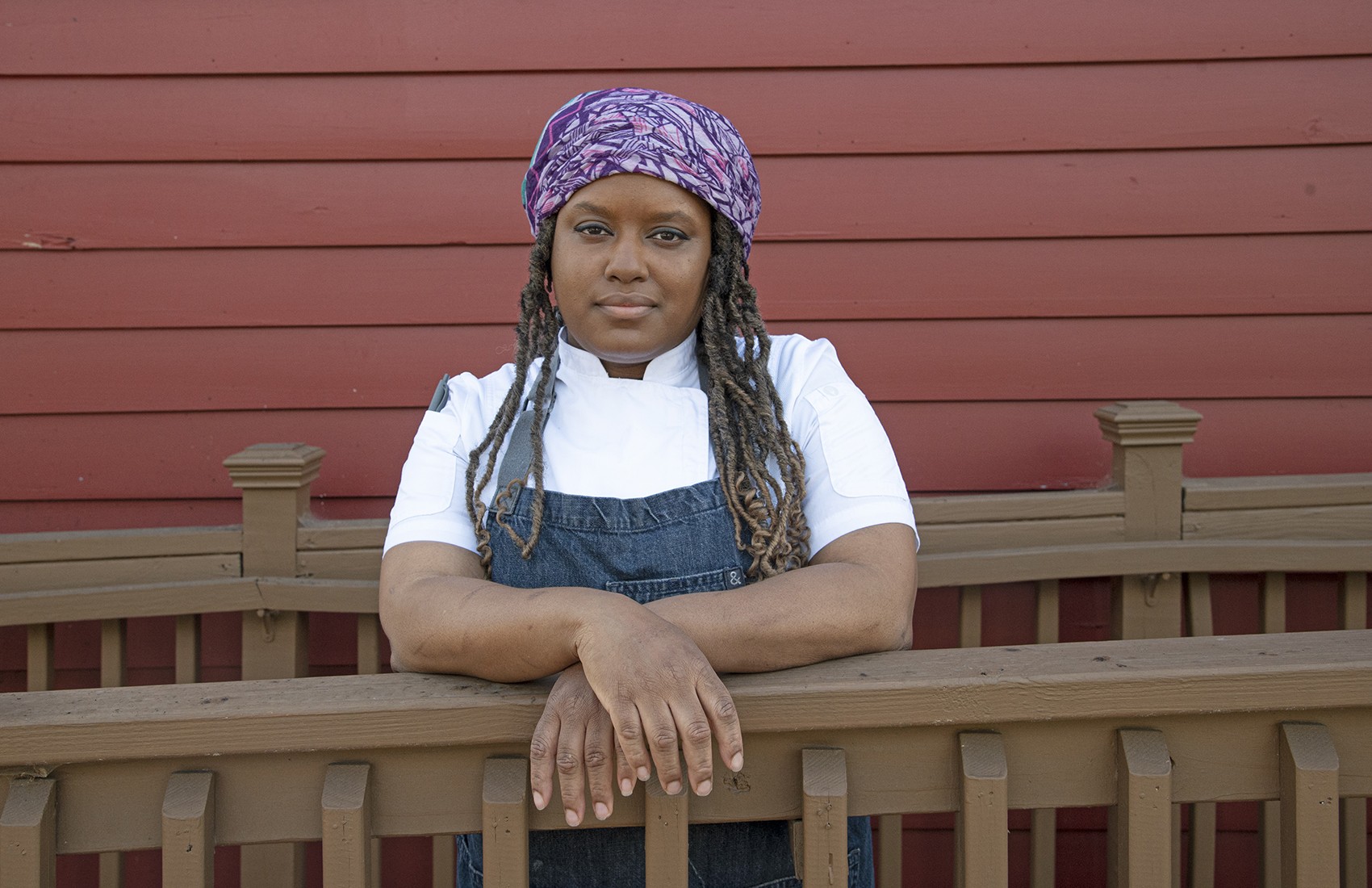 "Lighthearted as it seems, there is serious craft and intentionality behind Branch's cooking. Her ability to balance flavors, masterfully saucing and garnishing dishes and making the layers cohere, is impressive. Her technique, such as tempura-frying stalks of rapini in rice flour to a gossamer crispness, is impeccable. And her use of ingredients that showcase the African diaspora – like benne seeds, black-eyed peas, and Carolina Gold rice – is insightful."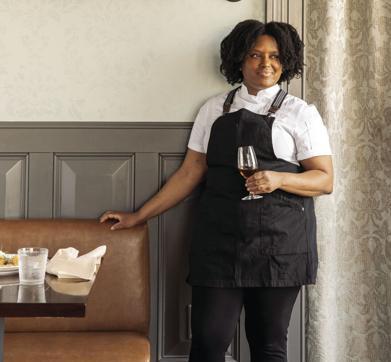 "The drinks program, meanwhile, was recently rebuilt from the ground up to revolve around cocktails that incorporate a quartet of "house blends," with each blend being a combination of spirits/liqueurs that can lend a vivacious character to classic cocktails. [...] It's a cocktail menu that feels both adventurous and educational for the consumer."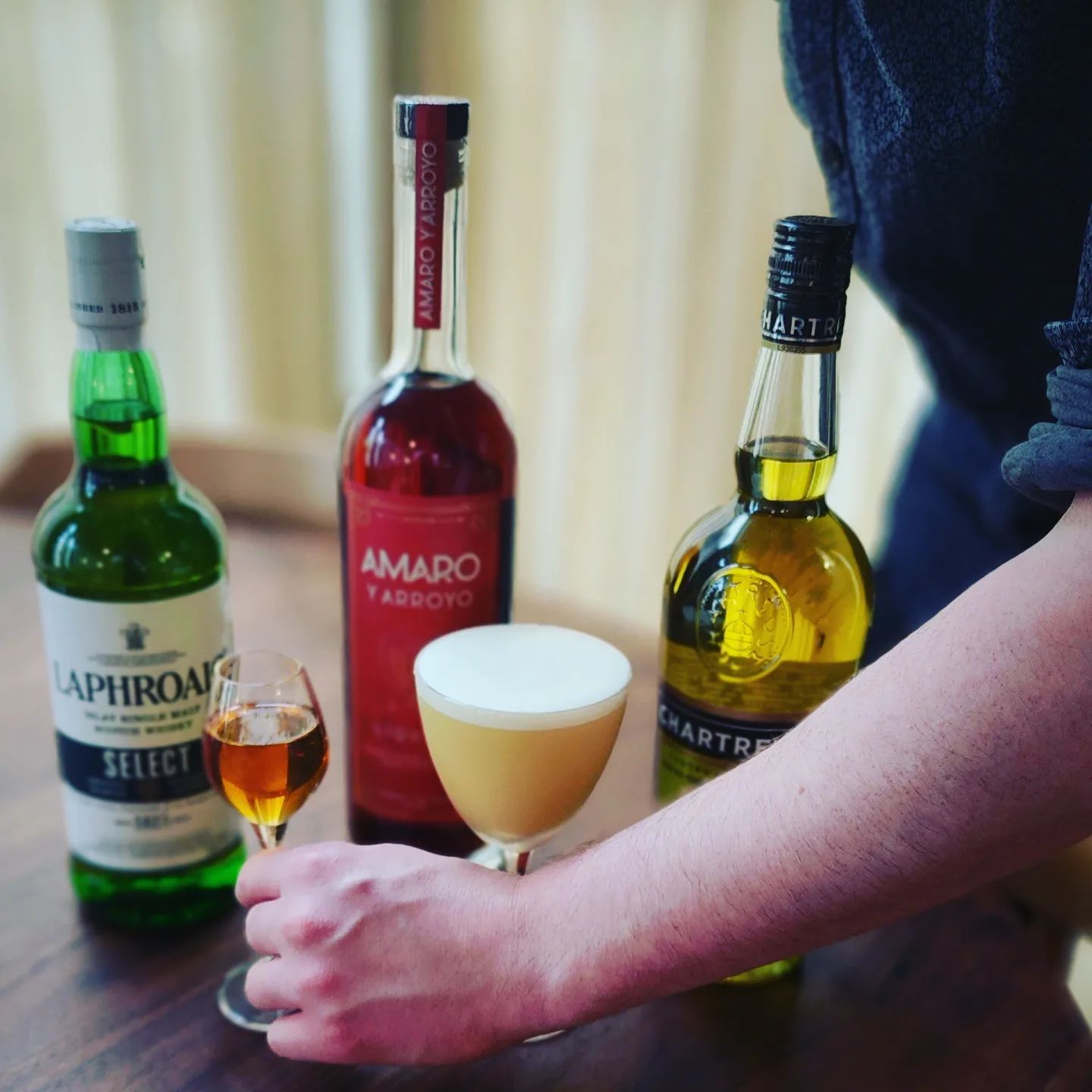 "Branch has embedded herself into the culinary fabric of Richmond. Joining the crew at a time when guests were beginning to dine out again on a regular basis, yearning to be stimulated and satiated, while peers looked on with excitement about the arrival of fresh blood on the scene, Branch delivered."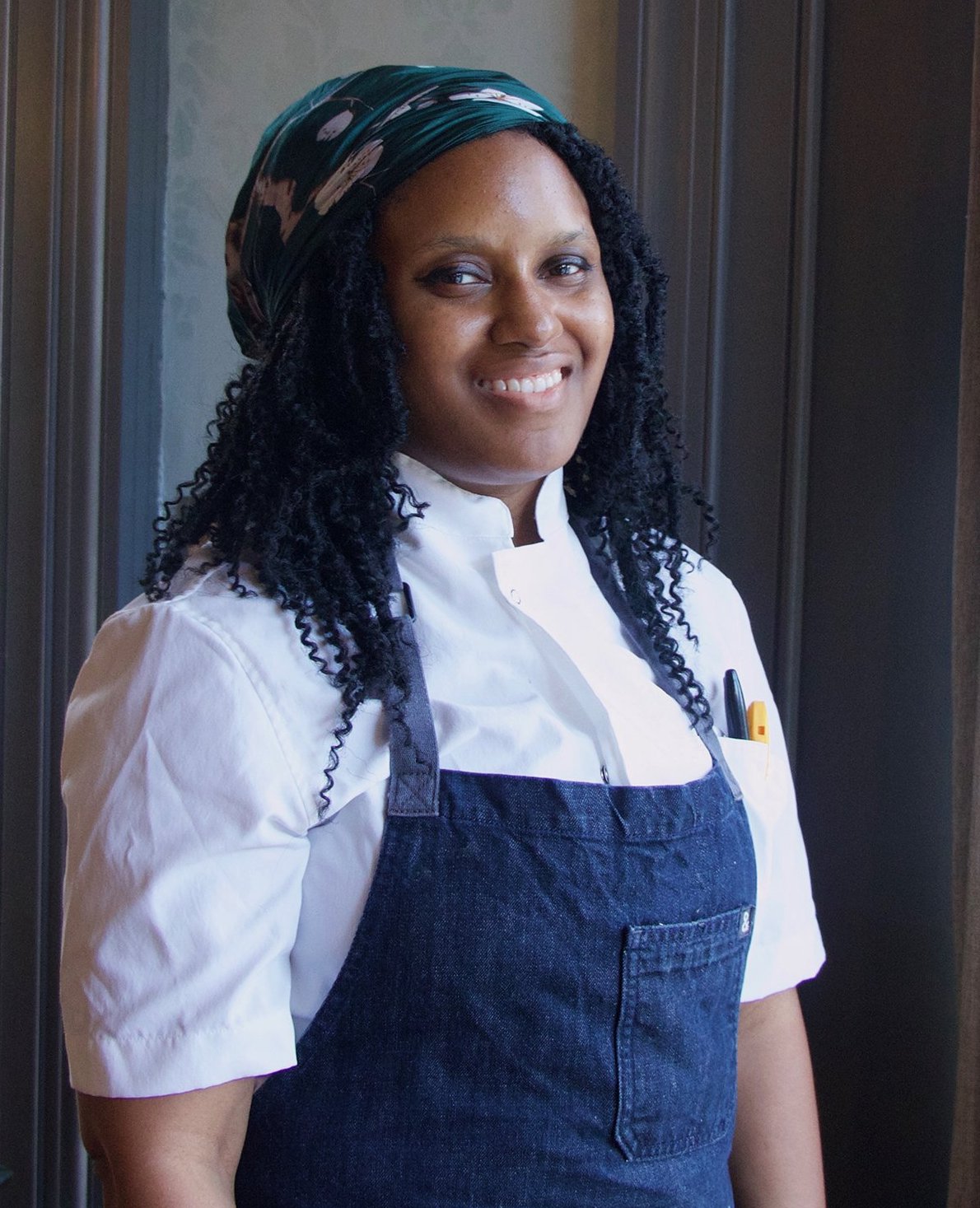 "The neighborhood restaurant retains the classic Southern charm we know and love, but Branch has taken it upon herself to steer the menu in a boldly different direction. Her latest menu dives deep into the Louisiana bayou, then paddles back around to the French Quarter. Think: fried gator piccata and duck confit gumbo."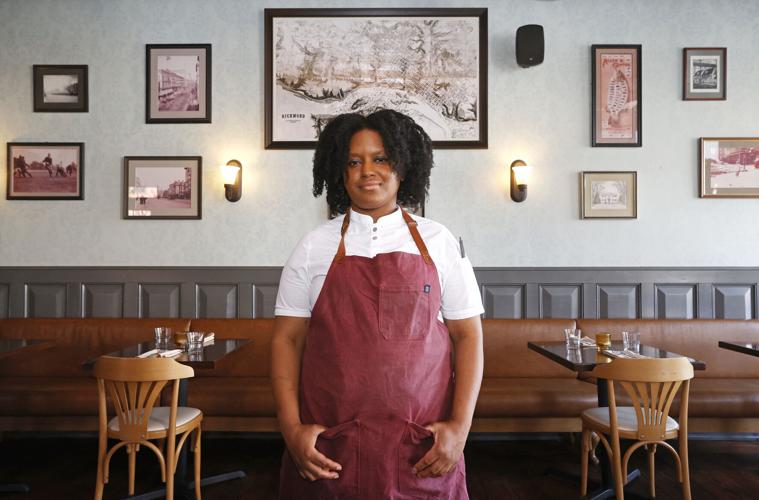 "I'm fascinated by what Africans brought here and how they helped shape Southern culture," said Leah Branch, the new executive chef at the Roosevelt, whose dishes also include a soft potato roll stuffed with crawfish, a playful riff on lobster rolls that is based on one of her grandmother's specialties.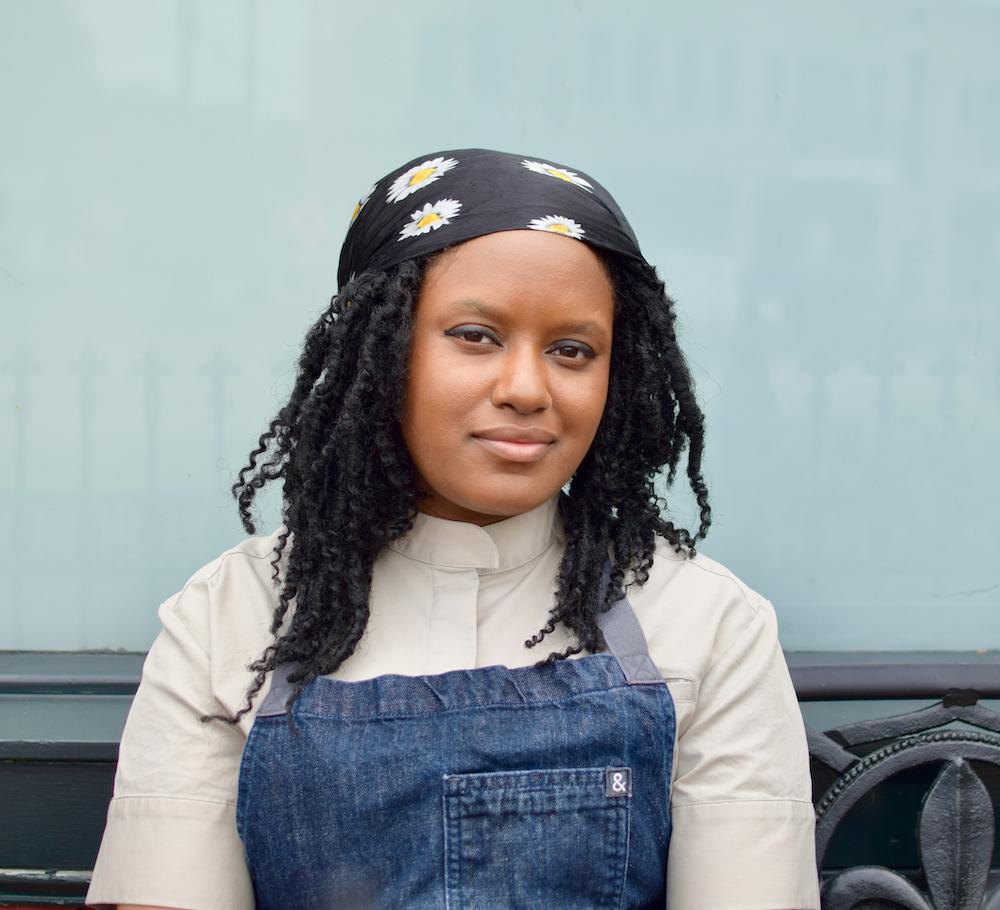 "When The Roosevelt opened in 2011, it turned charming Church Hill into a dining destination and hit the best of lists early and often. Now, with executive chef Leah Branch, one of the few African American female executive chefs in the region, it continues to be both a neighborhood gathering spot and a place worth driving miles for."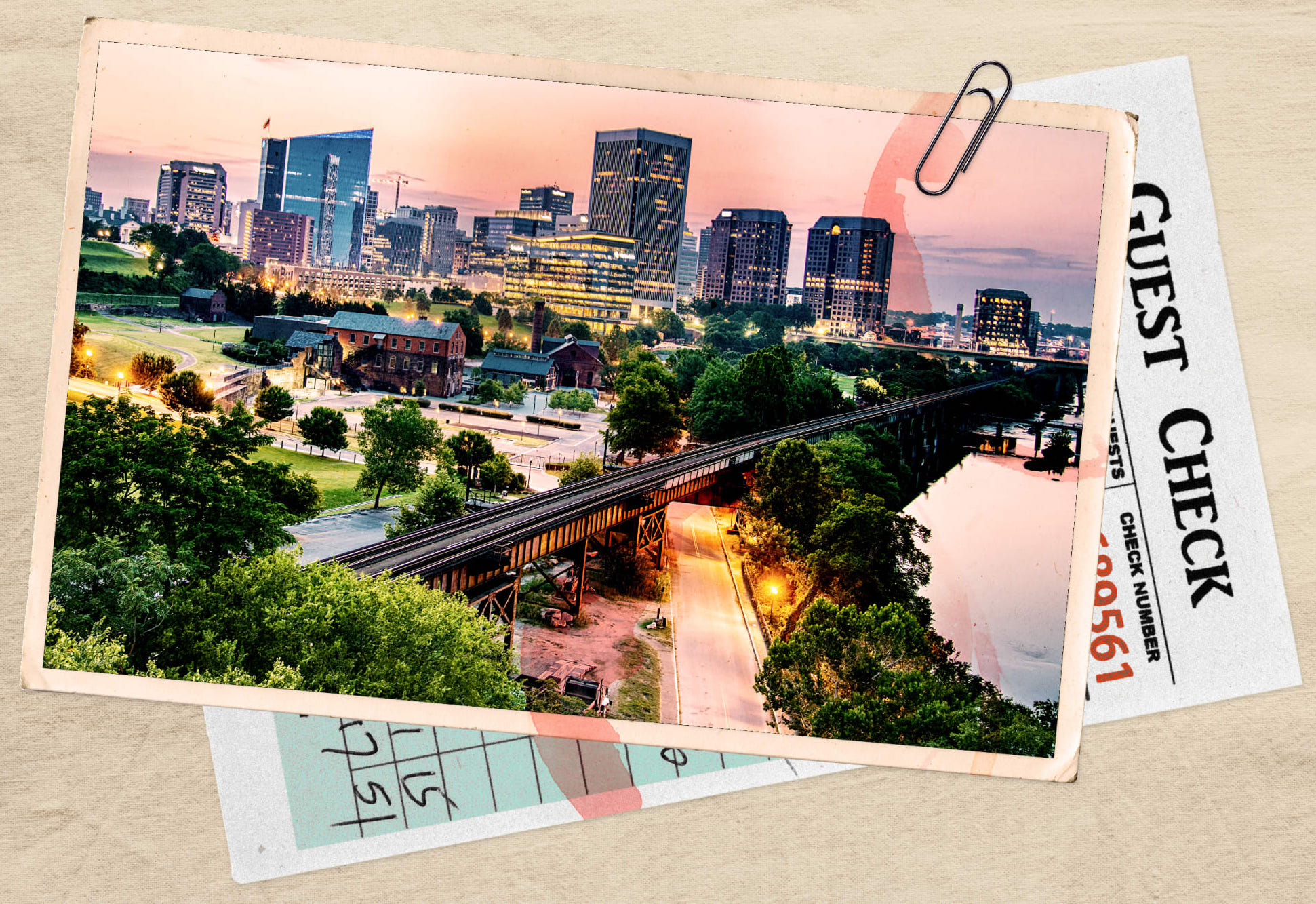 "Branch's arrival feels like a breath of fresh air, representing one of the few Black female executive chefs in the region. It's a moment the restaurant — and Richmond — has been waiting for"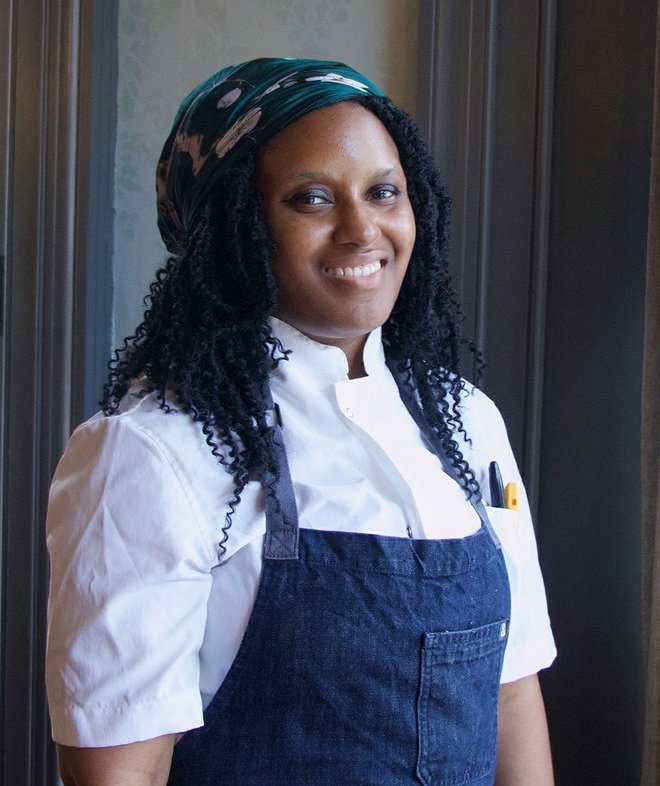 "Unlocking a world of fiery exploration, David Hunsaker and Barbara Hollingsworth of Hanover's Village Garden hope to change that and broaden diners' horizons. Accompanied by Barboursville Vineyards, the farming duo are reintroducing Chile Chill Out, a pepper-centric culinary series featuring meals at restaurants around the region where chiles will be front and center."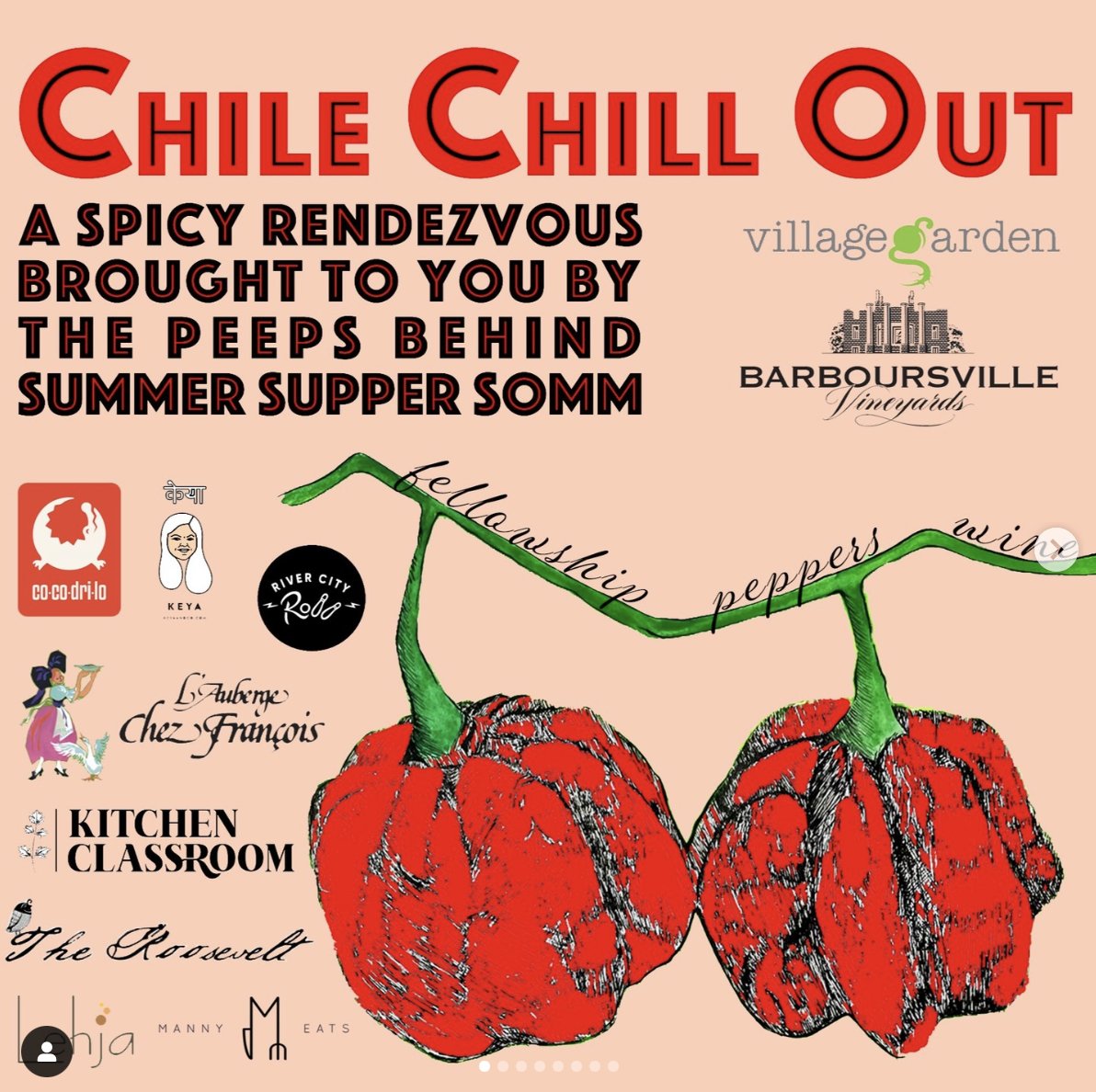 "Chilled Peach Soup at The Roosevelt: Step aside gazpacho — this bright, flavorful soup captures the fresh flavor of ripe peaches, but combines them with sour corn, cherry pickles and Edwards Surryano Ham for a sweet, tangy and savory flavor combination.""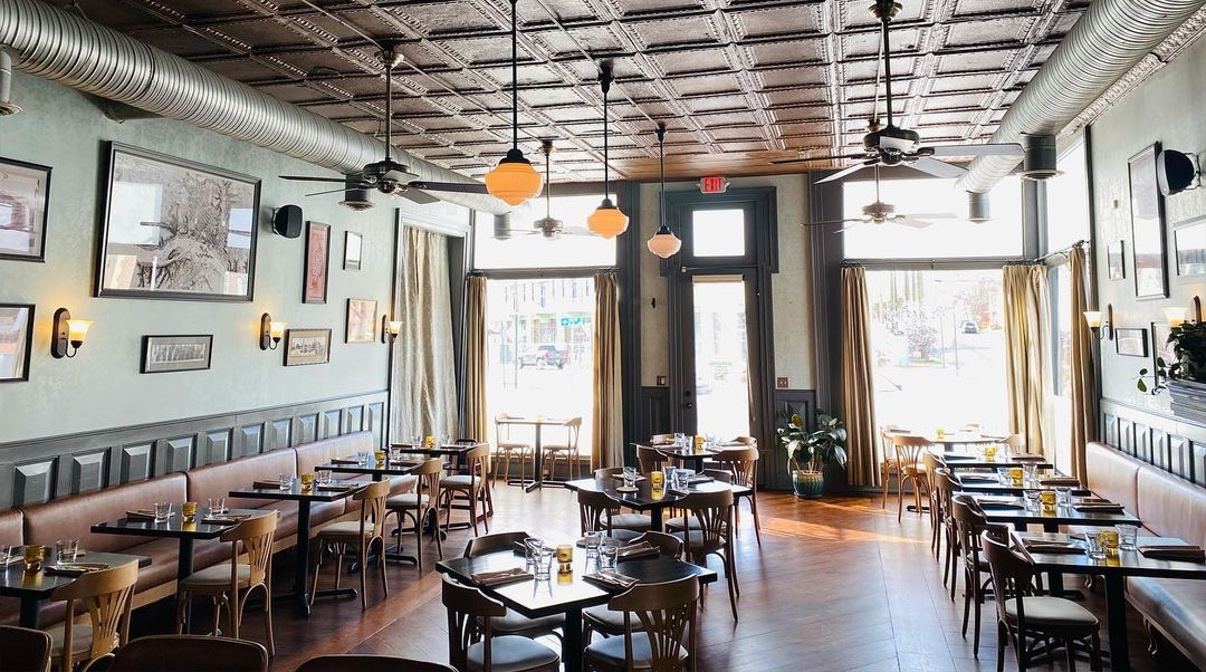 "Hitting its decade mark last summer, this Southern-tinged neighborhood restaurant has entered a new era in recent years .... with a fresh voice in the kitchen with executive chef Leah Branch"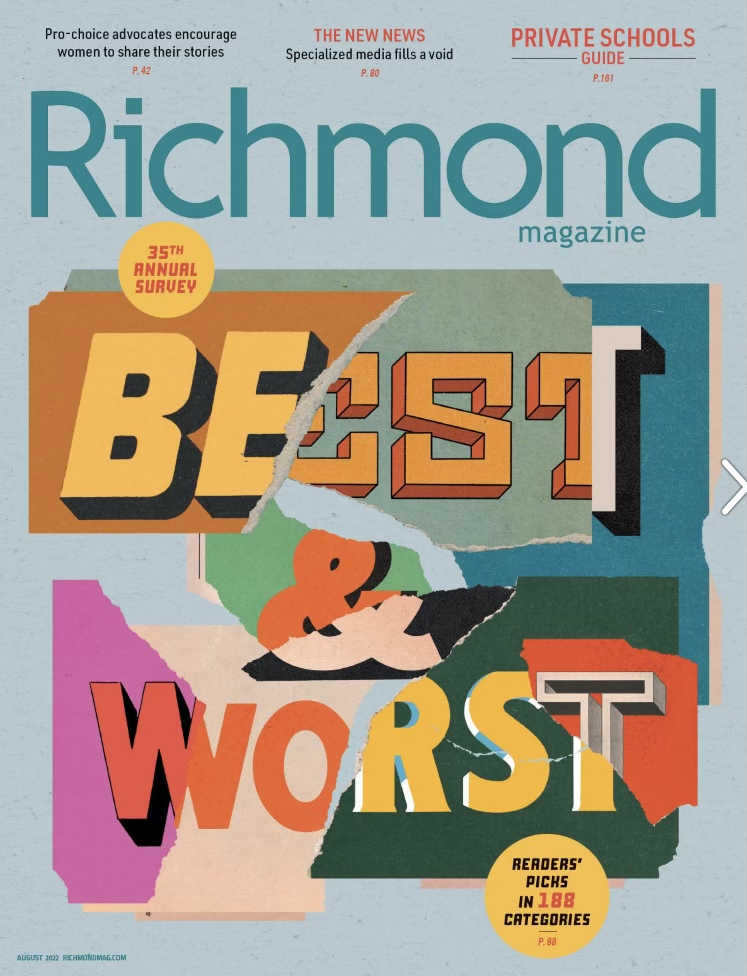 "There's a new chef in town. The Roosevelt in Church Hill has hired Leah Branch as its head chef. The Chesterfield native, whose passion is Southern cuisine, has been featured on "The Today Show,"Cooking Channel's "Sugar Showdown" and in Vice magazine."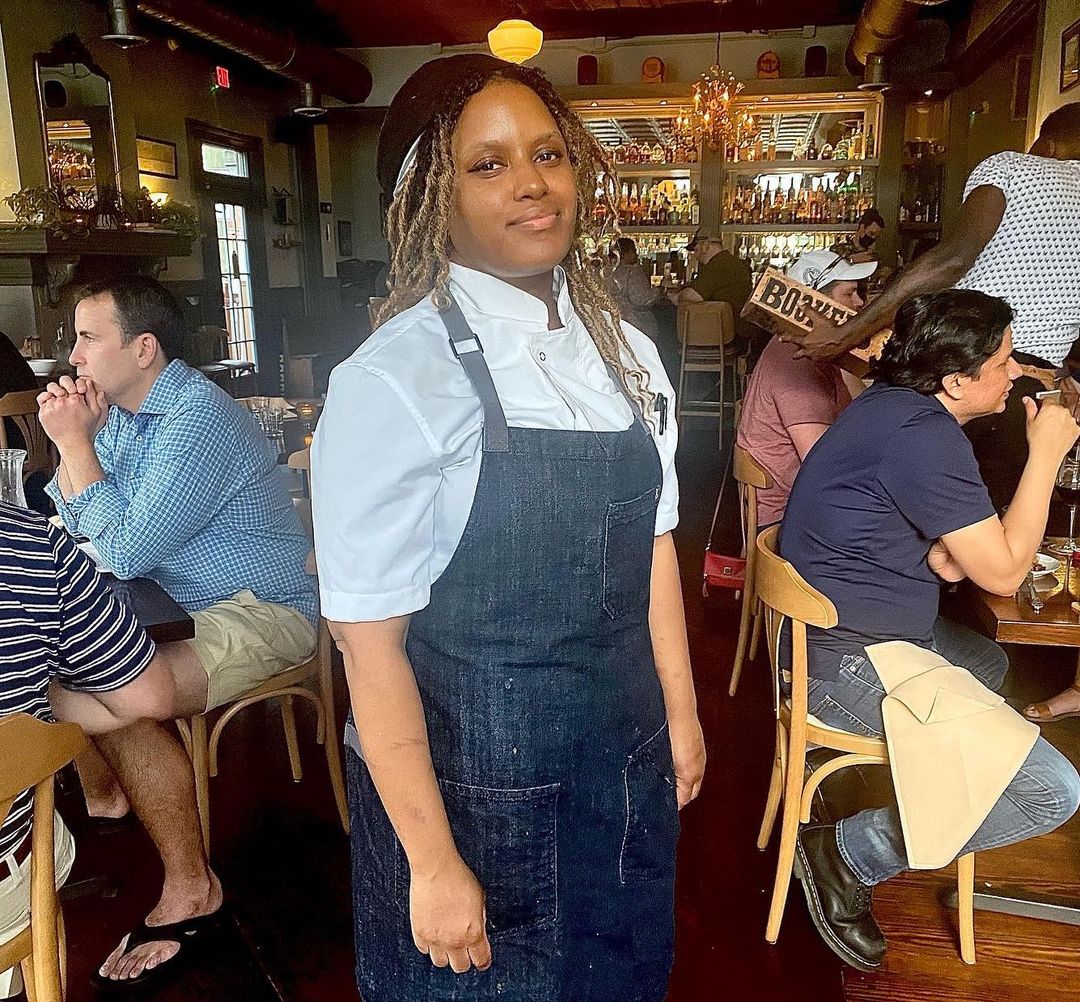 "The restaurant, which recently turned 10, is the whole package, layering masterful preparations of (mostly) Southern classics with a kind and observant staff and slayer cocktails"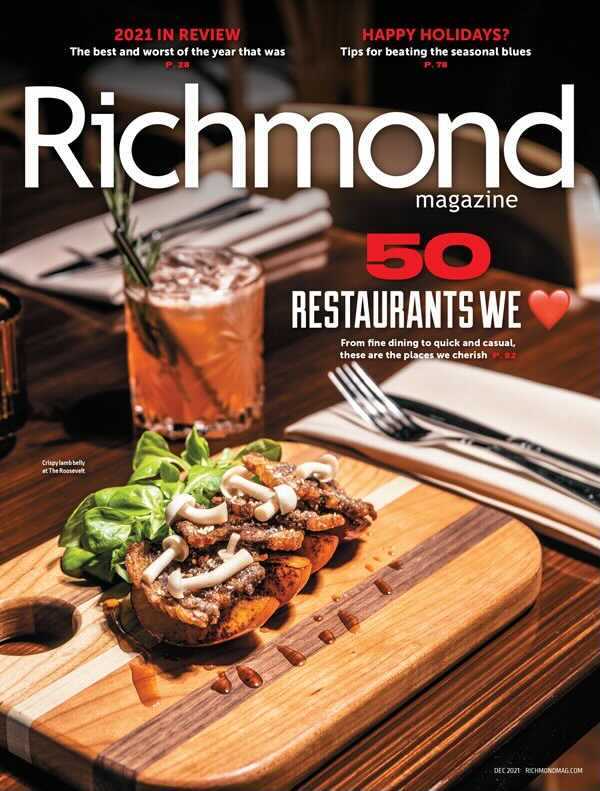 "Zack McRoy at The Roosevelt whips up an egg-white-laced thing of beauty called the Cherry Pie Flip that transports imbibers to being cozy by the fire"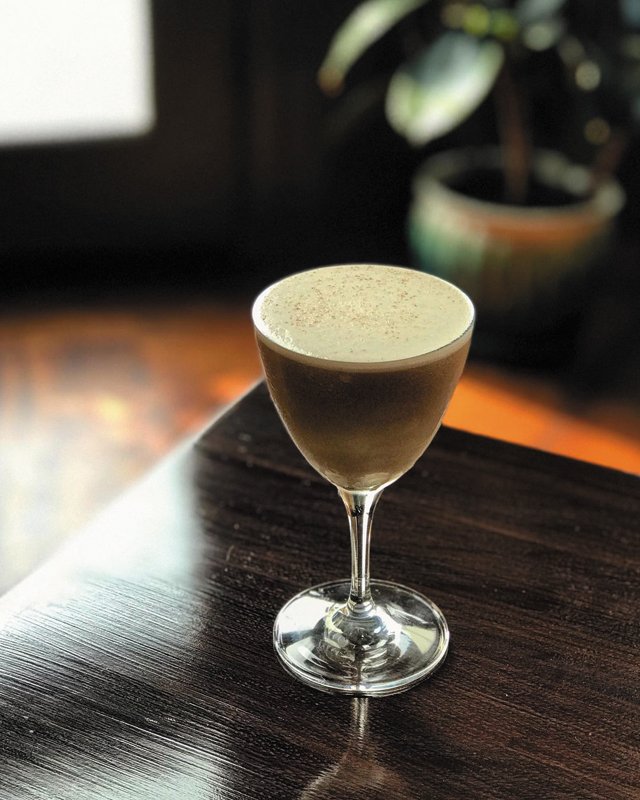 "A special three-course prix fixe dinner to celebrate 10 years and to benefit Alliance for the Chesapeake Bay"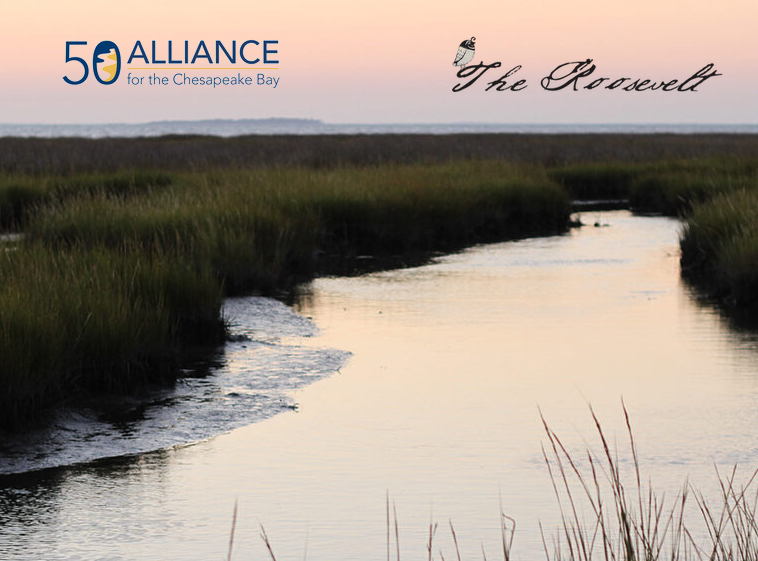 "Lightning in a bottle is the best way to describe the Roosevelt's ten-year run"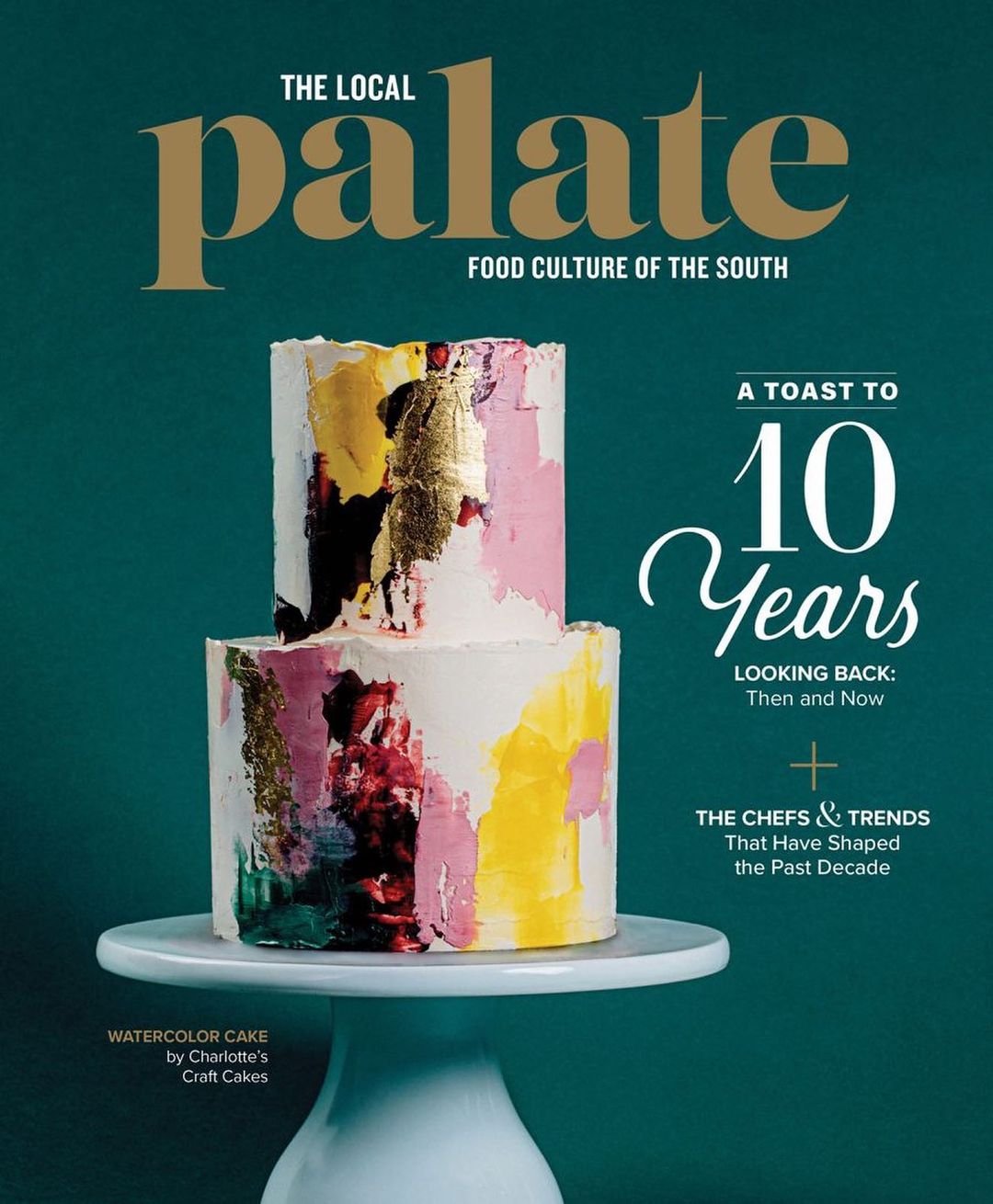 "The Roosevelt manages to strike a balance between offering dishes such as crispy lamb belly and fiddlehead ferns, while retaining an unpretentious, homey feel"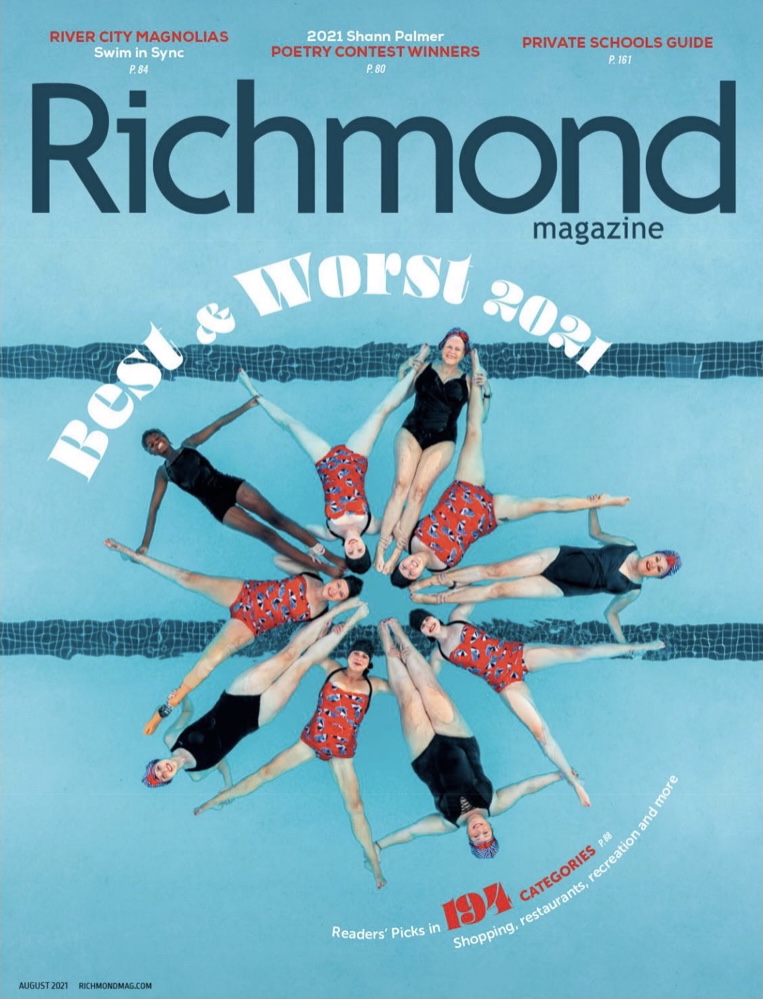 "In this part of Virginia, growing tomatoes is an art form, and the folks in Hanover County have nearly perfected it. "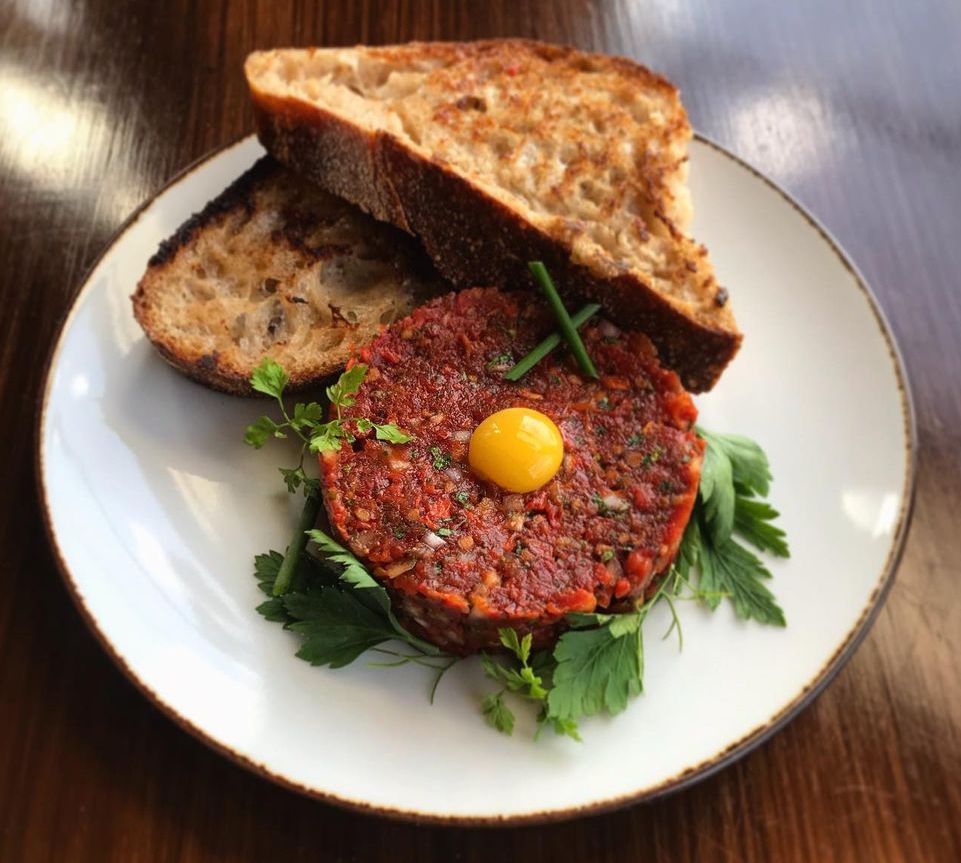 "The Roosevelt proves that a great restaurant can both endure and transcend change. […] The restaurant continues to stand unwaveringly as a symbol of how Richmond's growing food scene came to be and where it's going."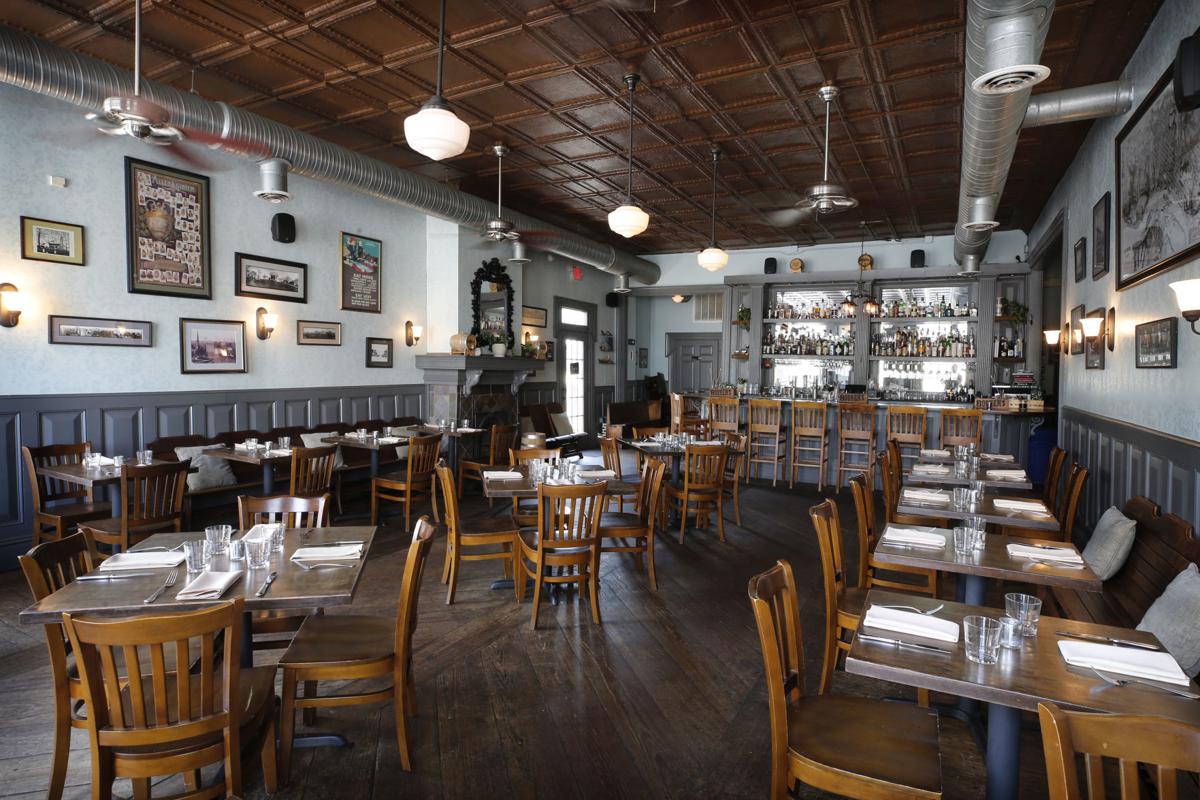 "Those spots that have us coming back, week after week or whenever we are back in town. We take our family members and out-of-town friends to these spots because they have something special to offer–a homey feel, a friendly and totally lovable bartender, fancy cocktails, or memories of our youth."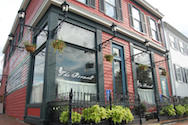 Have you been to Richmond, Va. recently? Arrive hungry. Virginia's capital has long been a destination for good grub, and in recent years, the dining scene has catapulted onto the national stage. Beyond salty ham biscuits, pimento cheese and other classic staples of the Virginia larder, Richmond has become a destination for great eating with a bumper crop of homegrown culinary concepts.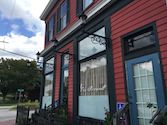 "It's relaxed and welcoming and a neighborhood spot and, whether it's over pimento cheese with pork rinds and a Seersucker cocktail (bourbon, sweet tea syrup) or the double cheeseburger with bacon onion jam, The Roosevelt will constantly make you want to stop in and say hi. Just don't be weird about it."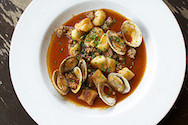 "The Roosevelt, located in the Church Hill neighborhood, perfectly exemplifies the new Richmond food scene with its creative approach to Southern food and drink. Their newest drink, a rye whiskey punch called the Remington, is the perfect cocktail for a Southern winter, with the warmth of rye and rum, the brightness of orange juice, and a delightful blend of spices."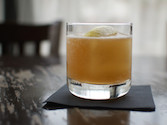 "Culinary talent exists in spades in Virginia's capital. What makes this scene so singularly remarkable is [...] the flavor of friendship that peppers their cuisine; egos take a backseat to collaboration as the most talented chef's work together."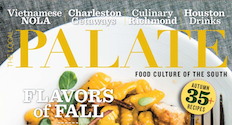 "Richmond, Virginia / Best Kept Secret: Check out The Roosevelt for inventive pairings like catfish with bean and bacon succotash and Nashville-style spicy fried pig head."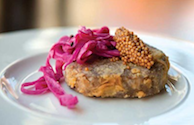 "And that "order anything" attitude? Just go ahead and apply that to the cocktail list as well."

"Pleasant, casual, and very hospitable, with damn tasty drinks made form mostly local ingredients."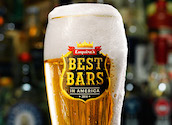 "The Roosevelt has a gracious, Southern vibe with a menu to match. With Southern poutine, Coca-Cola cake, a brilliant cocktail menu and an all-Virginia wine list, guests leave happy and full." Most Welcome Throwback Food Trend, Best Places to Find Virginia Wine, Best Dinner, Best Richmond Chef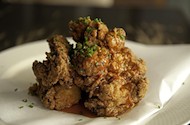 "The food here is the kind your Southern grandma would serve if she were a hip lady who concocted dishes like sausage corn dogs."
"The Roosevelt in Church Hill took home the big prize of the night, Restaurant of the Year"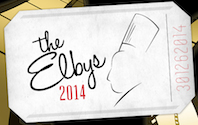 "We sipped our way through the South to compile a list of our 100 favorite Southern bars. From down-and-dirty dives to sleek and buzzy cocktail lounges, these spots are sure to liven up any Friday night."

"Revitalized neighborhoods, new cultural attractions, and a rising culinary scene are rejuvenating Virginia's capital. [...] Reserve a table well in advance for The Roosevelt, the perennially packed, modern Southern gastropub that opened a year ago in the emerging Church Hill neighborhood."

Thomas "T" Leggett picked up the Elby for best Cocktail Program; Kendra Feather was named Restaurateur of the Year.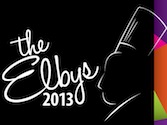 "The Roosevelt channels a Depression-era ethos into Southern riches"

"Mint juleps are a traditional drink of the South, not really of Richmond. For a drink that tastes like a native concoction, go to The Roosevelt and order a Seersucker [...] The result is sweet and smoky joy that will make you think of Richmond in August while the Great Dismal Swamp is burning, and I mean that in the best possible way."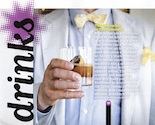 "I like the blending of local ingredients and local culture," Freeman says. "Perhaps the biggest point it scores for me is that the restaurant truly feels like a new South. [...] The Roosevelt celebrates the South, but it points a new direction for our relationship to our culture. Be creative, be open-minded, hang on to our roots but keep things moving."